When it comes to bath towels, there are lots of different options available to you, depending on your tastes in a number of areas. Looking for something durable? Or what about something soft to the touch, to give you that hotel room feel? Regardless of what you look for in a towel and how much you are willing to spend, here is a breakdown of the various common bath towel fabrics you have to choose from.
First of all, you should decide on the limitations of your budget. There are some great options available to those with a few less dollars to work with, as well as luxury bath towels on offer for anyone willing to spend a pretty penny and invest that little bit more. Either way, the decision is yours, so let's get into the most common bath towel fabrics.
Towels made from Egyptian cotton are softer and more absorbent. The material is hand picked, leaving the fibres unbroken and straight. This in turn can make it easier to elongate the individual fibres, making for finer yarns with not only more length, but stronger and altogether softer cotton. Regular cotton tends to have more splices. Egyptian cotton was a popular trend, and while equally exciting types of cotton towel have emerged since the height of its popularity, it is still a great choice for anyone looking to invest in quality.
Turkish cotton is priced at a premium, but if you are happy to splurge a little in the name of a spruced up bathroom space, this strain of cotton might just be for you. With its extra long fibers and fewer joins, this results in stronger, smoother cotton threads. If you are after a durable towel, this is it. The long fiber cotton is grown in Turkey's small yet productive Aegean Region. With successive washes, Turkish cotton will become increasingly more soft, fluffy and absorbent.
Made for the ethical minded is organic cotton. Grown using methods and materials that have a minimal impact on the environment, if you are looking to walk the walk and practice the environmental values you preach, you should seek to exercise environmental friendliness in as many areas of your life as possible.
Microfiber is so incredibly fine; it is a synthetic fiber finer than one denier, decitex or thread. It has a diameter of under 10 micrometres. There are a few different types of microfibers which are made up of polyester materials; this includes polyamides such as nylon, Kevlar, Nomex and trogamide, and well as polyester, polyamide and polypropylene.
Hopefully this guide has helped you understand the options from which you can choose, when deciding on a towel. There are many options out there, and through sampling at stores and thinking about which you need, you can find the right material for you.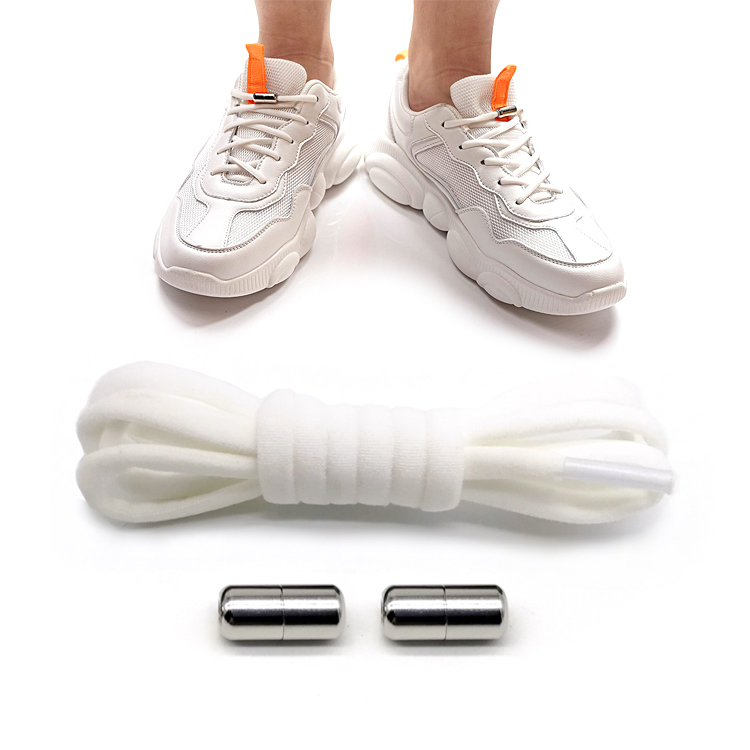 How can I get my bath towels to smell good?
Pour some vinegar in the rinse cycle and dry outdoors if possible.Make sure they are completely dry or they will sour.Use half the soap,I always do
What color bath towels are the most practical?
a soft blue or aqua green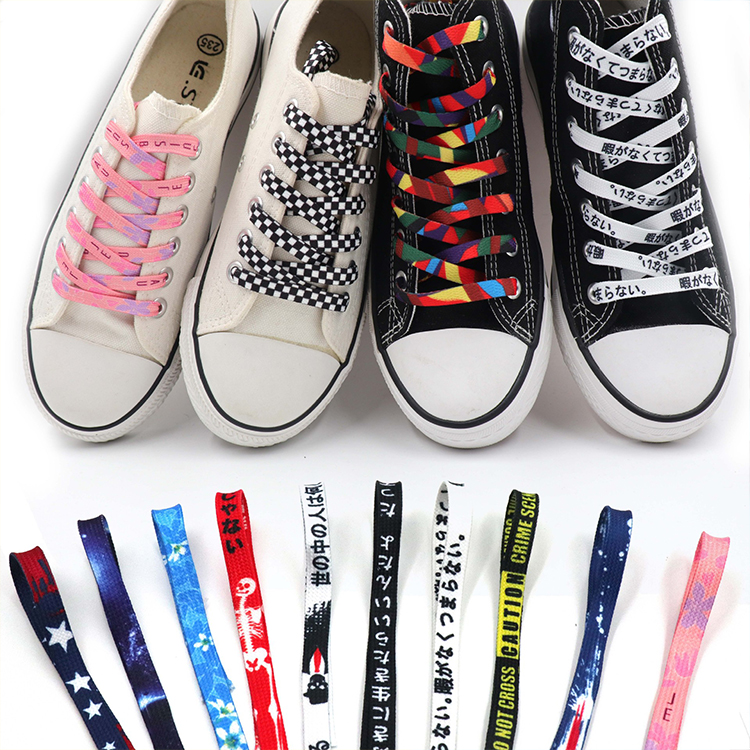 What do you do for your dogs in the summer heat?
I have a large, black great dane that I show. Since many shows are outside, we've come up with some good ideas... Every so often, mist her with cold ice water from a spray bottle. Get a microfiber towel (bath towel for large dogs, hand towel for medium, or washcloth for small), soak it in ice water, and drape it over her. Change or remove it every once in awhile to ice it again. Keep ice cubes in her water. Insure that she has a cool space to lay in the shade or in the dark (ie: closet, bedroom floor) Do not leave her outside for very long. Many dogs will actually eat an ice cube. Wet it a bit first though! Good luck!
How do I get rid of mold smells on bath towels?
Have you tried bleach? It works for me
What store sells the best bath towels?
A good towel, either Egyptian cotton or Turkish cotton, with a low loop pile, will be awesome. Just do not add fabric softner or dryer sheets when drying them. Sure, they smell lovely, but they coat your clothes and your towels and render them non-absorbent. People would ask me all the time. .. why do their good expensive towels not absorb moisture when drying.....simple answer. Stop fabric softeners and dryer sheets