Bath towels are an essential object, yet it's one of the most underappreciated household staples. They are decorative, practical, and add a touch of aesthetic appeal to any room. In this article, I will share with you some of the tips on .
Ordinarily, the right towel will make every bath you take terrific. When it comes in contact with liquid, the loops absorbs the moisture and leaves a dry surface behind. And whenever you line your towel after use, the moisture evaporates out.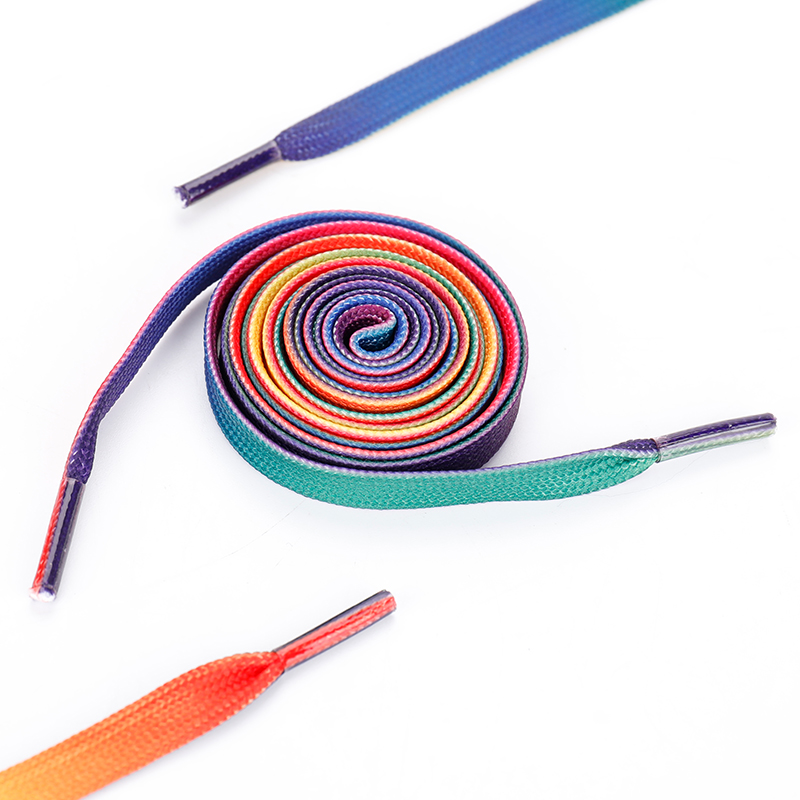 With this, the towel will dry and ready for the next time you need it. With several bath towels in the market, it's a bit challenging to get the right one. But if you read this article carefully, you will understand how to select the best bath towel whenever you need one. Generally, the amount you are paying for a high-quality towel is a function of the type of fibre used, plushness, weight, construction, etc.
What You Should Look For In Bath Towels
There are certain things you should look out for when getting a towel for yourself. These things will affect your bath towel's performance, feel, durability, etc.
Material is an important thing to look out for when buying a bath towel.
Usually, towels are made from different fibres. So, try to always check the care tag for information about the fibre content before you make your purchase. You may think checking the fibre content of a bath towel is not essential. But it's necessary to check. Do you know why? It's because fibres perform differently in terms of softness, absorbance, durability, and colour-fastness. Again, it may interest you know that some fibres are eco-friendly why others are not.
And if you are interested in reducing your carbon footprint, you will find this information helpful. As of today, there are more towels made from cotton than any other materials. This is because they have high absorbance and softness. Interestingly, there are different types of cotton bath towels available including; Turkish cotton, organic cotton, Pima cotton, etc.
You should also consider the size of a bath towel before buying one. It's very frustrating to get a towel that barely wraps around your body.
So, understand the size that's suitable for you before you make the final decision. It's better to get a large towel than a smaller one that can not wrap your body completely. Absorbency is another important thing to look out when purchasing a bath towel. However, it's a bit difficult to spot it out if you are shopping in-store or online. Let me tell you the truth; it's tough to ascertain the level of a towel's absorbency without soaking it in water.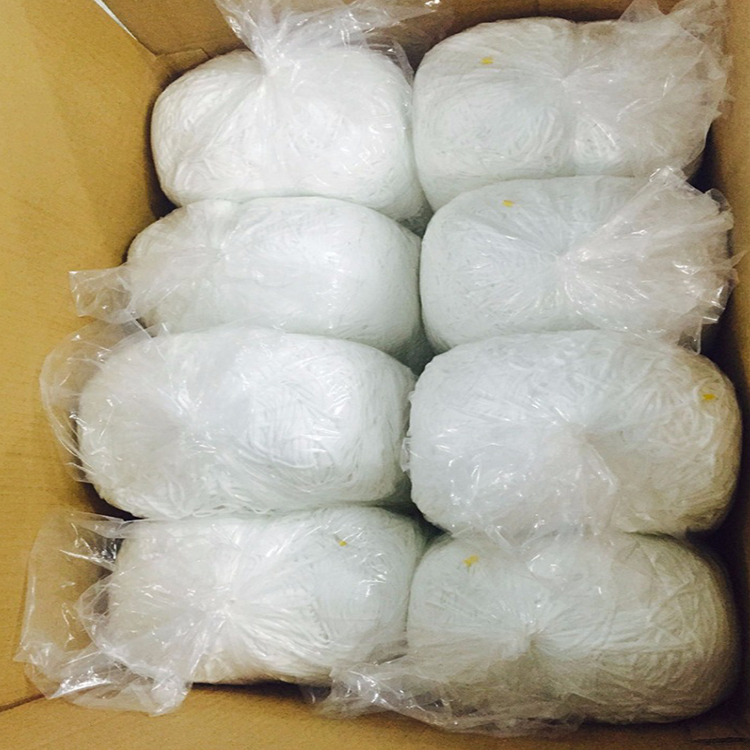 But there are a few indicators that can give you a clue about it. For instance, heavier and thicker towels have are more absorbent. But these towels take a longer time to dry out. Again, bath towels made from varieties of premium cotton-like Turkish or Pima cotton are likely to be more absorbent. Let me tell you a trick; bath towels usually feel softer in the store than after washing it a few times.
According to Consumer Reports' Experts; most Manufacturers coat towels feature a fabric softening finish that feels soft to your hand. But the softness usually wears the first two wash. However, if you opt for bath towels made from Rayon, you will enjoy their softness. Also, Turkish or Pima cotton towels are soft due to the smoothness and silkiness of their yarn. You can use liquid fabric softener to soften your bath towel.
But the problem with this approach is that it makes your towel loses its absorbency and increases flammability over time. Everybody needs a bath towel that will last a while. I am sure you do not want to be buying a towel all the time. So, it's advisable to opt for a durable towel. To start with, always choose a two-ply towel because they are more durable than one ply.
Also, towels made of cotton last longer than rayon. Again, Polyester towels are very durable; that's why they are commonly used in hotels and gyms. However, they are less absorbent. Construction is another important consideration when getting a bath towel. I know your towel's construction detail is not always labelled on the product. But it's helpful to understand how different towels are made.
Nobody wants to get a towel that gets fade after using it a few times. For this reason, you need to get a colour fastness towel. However, it's a bit difficult to precisely tell if a towel is colour-fast. So, it's advisable to read reviews and see what other buyers are saying about it. This will enable you to know if the bath towel you are getting worth your money.
If you want a soft and absorbent towel that last, start by considering two-ply towels. And try to get those that are made from Pima and Turkish cotton. You can also get a bath towel that blends cotton with rayon. But the towel may be less durable than you think. The best towel option for you is premium cotton towels.
Even though they are more expensive, they are soft, absorbent, and durable. You will always get exceptional value for your money if you opt for them. Furthermore, if you use skin products to treat acne, it's better to go for inexpensive towels. This is because these products contain benzoyl peroxide which can bleach your towel and leave traces of orange or pink blotch in it. Lastly, whatever towel you decide to get, please pick up an extra washcloth and store it.
Try as much as possible not to wash the extra cloth and keep it along with your receipt. Whenever your new towel fades too early, you can return it to the shop, and the washcloth will serve as proof.
How often do you change your bath towels?
I use them twice and then wash them. =)