We spend about one-third of our lives in bed. And that means we spend a ton of time between the sheets! Believe it or not, bedding has a huge impact on your quality of sleep. Have you ever slept in a bed where the sheets and pillow cases were uncomfortable and scratchy? Or maybe they made your body overheat or were simply too thin to feel cuddled and cozy. Either way, you get the point ... sheets matter. Now, setting aside all the things that make bedding feel magical, there's another very important aspect of sheets that many do not take into account. Whether or not the bedding is organic. Why is this important? We eat organic food to stay healthy so why do not we think about organics when putting it on our skin (our largest organ of absorption)? The answer is we should be. LOOP's bedding is so soft and lovely. I enjoyed sleeping on these sheets while I was 9 months pregnant and my belly was so stretched that most sheets felt irritating on my skin. Not these! I also love that they are sustainable and GOTS certified. I noticed that there are not many color options (white and sandstone for sheets) but I believe this is so they do not have to use harmful dyes and chemicals. According to their website, "It takes about 1lb of chemical pesticides and synthetic fertilizers to grow the cotton needed to make just one bath towel. Buying organic cotton products, grown and made in the US, helps keep American soil healthy." Sleep well knowing that these organic lifestyle pioneers are making the bed with sheets that are certified six times over. This sextuplet of a certification process means that Under The Canopy works to prevent the use of harmful substances, that their resource and energy waste is reduced, and that worker welfare is a priority. Fair trade, indeed. Plus, since they've been in business for over two decades, they've gotten playful with their patterns, like the polka-dot Percale 300 thread-count set that's Oeko-Tex certified (no toxic chemicals, heavy metal or bleaches here). You can trust that the bedding at the Natural Sleep Store is safe enough for your family because all of the employees at this close-knit operation use the products. They take care to not only work with the most reliable manufacturers but to also weave education into every sale. Ask them about their Naturesoft sheets, they are USA made, GOTS-certified and one of their most popular options. Do not sleep on the two friends who started Sol Organics. This company's claims to fame are the softest sheets ever, and their blend of luxury and affordability is matched by their commitment to using 100 percent organic cotton grown from non-GMO seeds, and a rain-fed irrigation process that conserves waters. But what makes their refusal to markup the cost for consumers even more dreamy is their give-back program that donates a whopping $7.50 of every sheet purchased to four charities: The Children's Defense Fund, Water4, The Fund For Animals, and Hope For Justice. Talk about a great reason to say, Namastay in bed!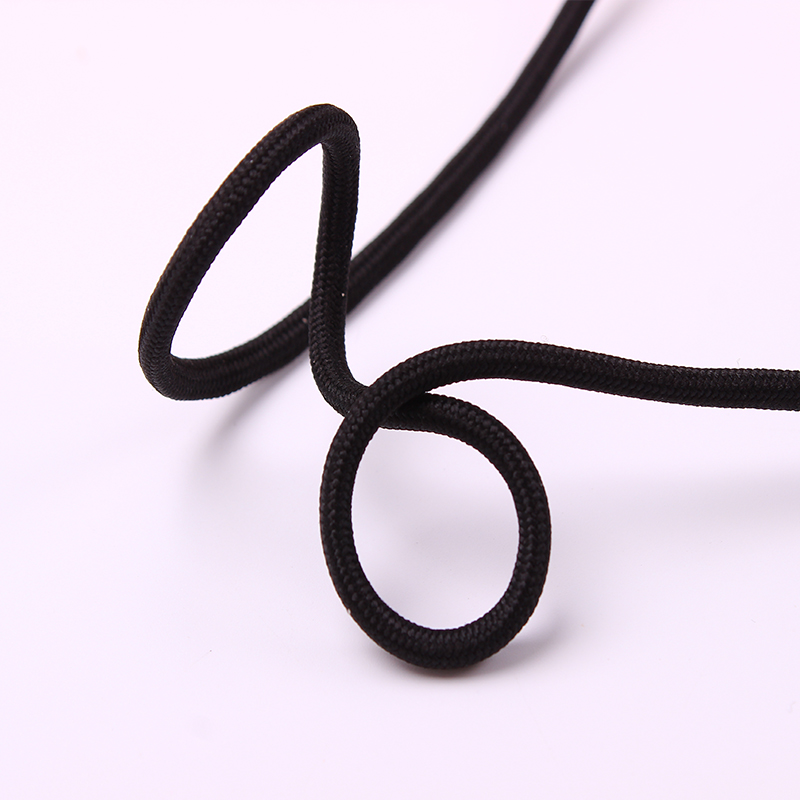 Do you re-use or use new bath towels when you shower?
I think theres no point in trowing it in the dirty laundary i mean its only wet all you use it for is to dry urself nothing bad!Reuse!!!!!!its a easier way not to have to wash so often mabie only reuse twise dont over do it .=)
Why are my bath towels always stinky after I wash them?
Walmart sells Febreeze Fabric Refreshner made for the washing macine sold in the laundry isle. It is kinda of expensive so you might also try using vinegar in your was also try hanging them on the clothes line outside to get fresh air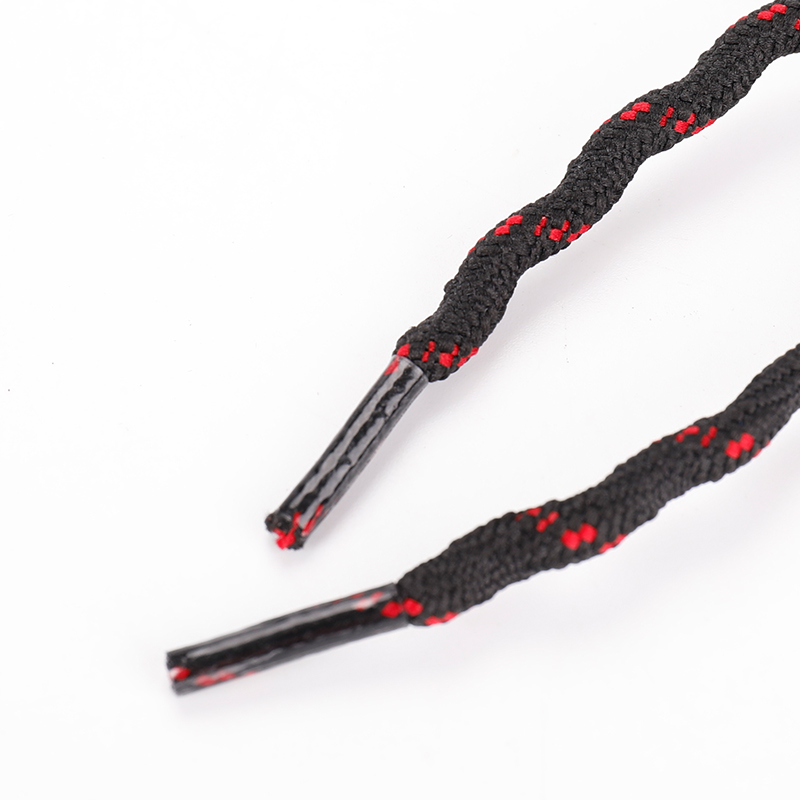 Why does new bath towels shed?
if they re made of 100% cotton they DO NOT SHED. expensive or not. yours are of poor quality and not 100% cotton. expensive or not
Anyone know anything about velour/terry blend bath towels?
once I clean all the bogs i regulate them, yet I additionally placed a set of towels in each and each man or woman's room and that they regulate it every time they want . There are many times a pair of towels interior the basket once I carry at the same time the laundry. i might say thrice each and every week- based.